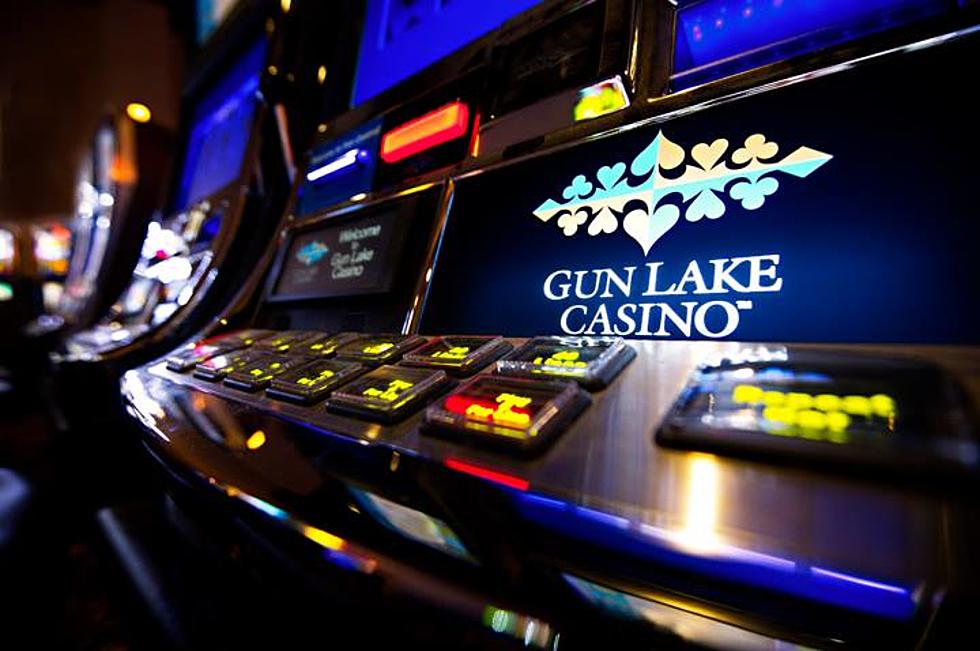 Winner Winner Breakfast, Not Dinner: CBK at Gun Lake Casino Expands Menu
📷 Gun Lake Casino
Gun Lake Casino has been working hard to add new things constantly. Big expansions have been happening over the last few years.
While we're excited for the upcoming hotel and pool that we can all enjoy. there are a few improvements that you will be able to enjoy sooner rather than later. and if you're an early riser or an extremely night owl: they're now looking out for you.
Gun Lake Casino (or GLC) once had some pretty great breakfast offerings with their Sandhill Cafe, which closed in 2021. That's left those who enjoy the early hours of GLC having to scramble or eat something less "breakfasty" during their trip to the casino.
But, if you're missing out, turns out you won't have to for much longer. Gun Lake Casino has announced that there is a new breakfast option opening later this week.
When will I be able to try the new breakfast menu at Gun Lake Casino?
The restaurant Craft, Bar, Kitchen (also known as CBK) is going to be adding a breakfast menu to their offerings starting on Friday, January 13th.
As for what you can enjoy: they've hinted at some of the great things being added to the menu. In fact, the menu will include some of everyone's breakfast time favorites like huevos ranchos, chicken and waffles, and a sweet brioche French toast for anyone who has a sweet tooth early in the day.
Want to check it out- make sure you get there before breakfast service ends. They say that they'll be serving their breakfast menu from 7 am - 11 am daily.
Travel Channel's Top 10 Michigan Cities To Visit
The Travel Channel created a list of the 10 cities in Michigan that everyone should visit at least once.
More From 100.5 FM The River