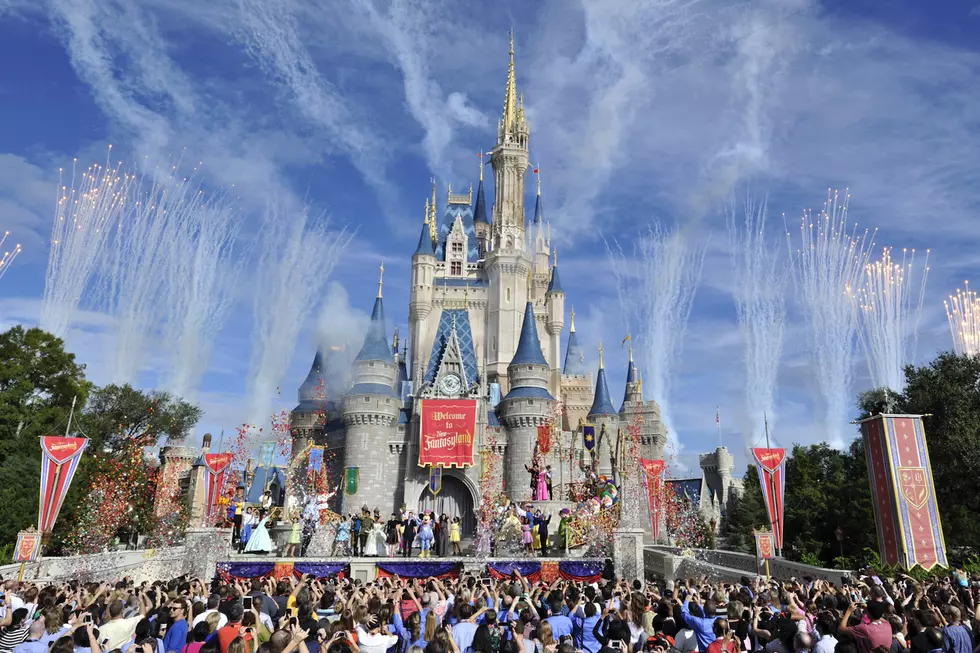 Disney Laying Off 28,000 Employees at Their Parks
Getty Images
One of the world's biggest companies just handed out thousands and thousands of pink slips to their employees.
28,000 people who work for Disneyland and Disney World received a letter from the head of parks saying they were being laid off as the pandemic continues. CNBC reports the firing also affects thousands of people who were furloughed. The majority (~67%) of those affected were part-timers.
The letter stated that Disney tried its best efforts to avoid having to let people go such as "cutting expenses", reducing projects, still paying cast members their benefits while furloughed, and reworking their operations.
...however, we simply cannot responsibly stay fully staffed while operating at such limited capacity.
According to ABC7, Disney World in Florida and its foreign country locations have been operating since summer but Disneyland in California has been closed since March.
The company would not reveal what jobs in what parts of their company where people are getting cut but it spans across their Disney Parks, Experiences, and Products
...which includes Disneyland, Walt Disney World, other parks around the world, Disney Cruise Line, Adventures by Disney, Walt Disney Imagineering, consumer products, retail stores, publishing, games and other products.
This portion of the company makes up 37% of Disney's almost $70B income, says CNBC.
Disneyland remaining closed played a vital role in the decision. Park officials have attempted to convince the state of California to ease restrictions so they can [safely] reopen but the state remained rigid.
You can read the full memo sent to employees here.
READ MORE: 25 Companies You Might Not Know Are Owned by Disney
More From 100.5 FM The River