Little Girl may Have Life Threatening Illness, but she Dances With Dad [VIDEO]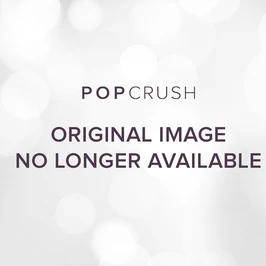 Alright, get the hankies out, because this is such a tearjerker of a story, but such a warm, loving one as well. McKenzie Carey is a 12-year-old girl battling a life-threatening condition called mitochondrial disease. Her family allowed us to show this video that they created with McKenzie dancing with her father to Miley Cyrus' 'The Climb.'
WOW, how sweet and powerful was that.
As you can imagine, the medical bills for McKenzie are astronomical, and the family needs help to continue her treatments.
How can you help, you ask? Glad you asked.  Here is her website, GoFundMe page, and   you can find out more about McKenzie here.