'How I Met Your Mother' Series Finale: Will Barney and Robin 'Last Forever?'
At long last, the time is upon us wherein Ted finally reveals to his children 'How I Met Your Mother' with Monday's forthcoming series finale "Last Forever." The special hour-long episode will say goodbye to Robin, Barney, Ted, Marshall and Lily after nine seasons, but will the titular Mother have a happy ending along with them? Find out in the full set of photos and a sneak peek from 'How I Met Your Mother' series finale "Last Forever!"
We know that Barney and Robin finally made it down "The End of the Aisle," but there's still the reception, and a fateful meeting at the Farhampton train station to go. Even more than that, The full set of photos from the hour show us into the future, as a graying Ted meets up with Robin, and Barney constructs a second rendition of the playbook. Meanwhile, a sneak peek flashes back to the early days of the gang, back when they'd just met Robin, with a second looking at Marshall and Lily's return from Italy
Here's how CBS describes Monday's series finale "Last Forever":
"Last Forever Parts One and Two" —Ted finally finishes telling his kids the story of how he met their mother, on the special one-hour series finale of HOW I MET YOUR MOTHER, Monday, March 31 (8:00-9:00 PM, ET/PT) on the CBS Television Network.

Josh Radnor as Ted, Cobie Smulders as Robin, Jason Segel as Marshall, Alyson Hannigan as Lily, and Neil Patrick Harris as Barney.
We're confident 'How I Met Your Mother' can stick the landing, but what do you think? Are we in for a surprise with the Mother's true fate? What do you want to see from the final hour of the series? Check out the photos below, and give us your thoughts in the comments!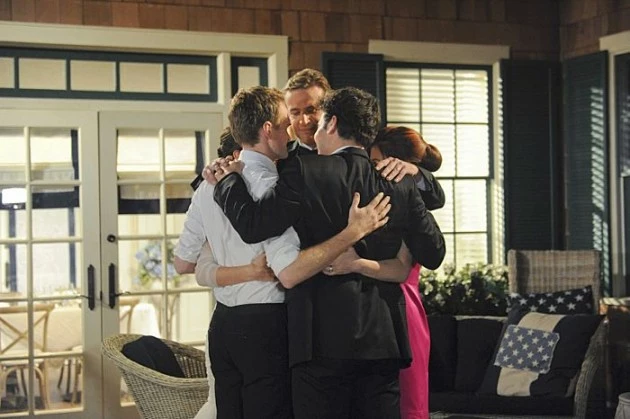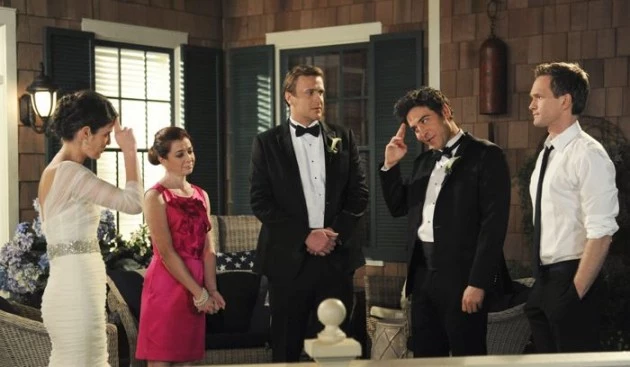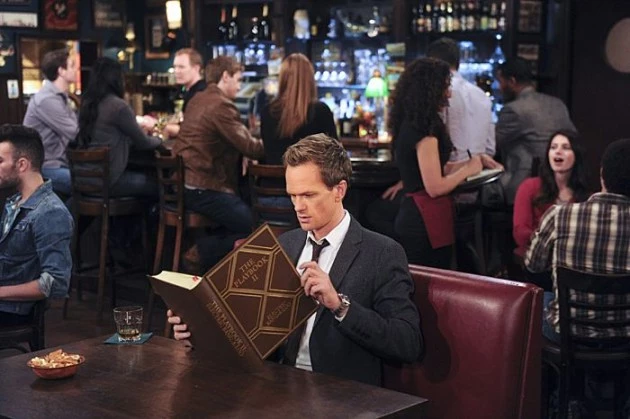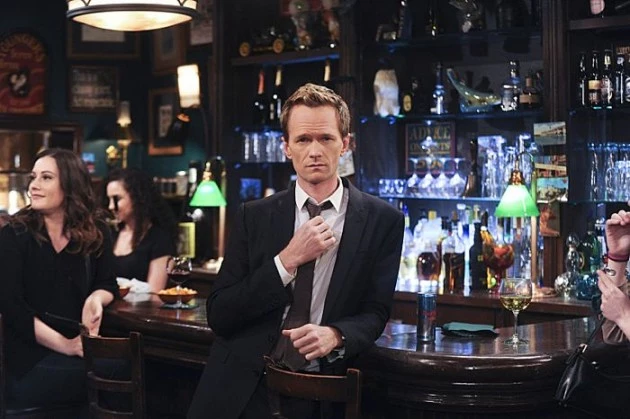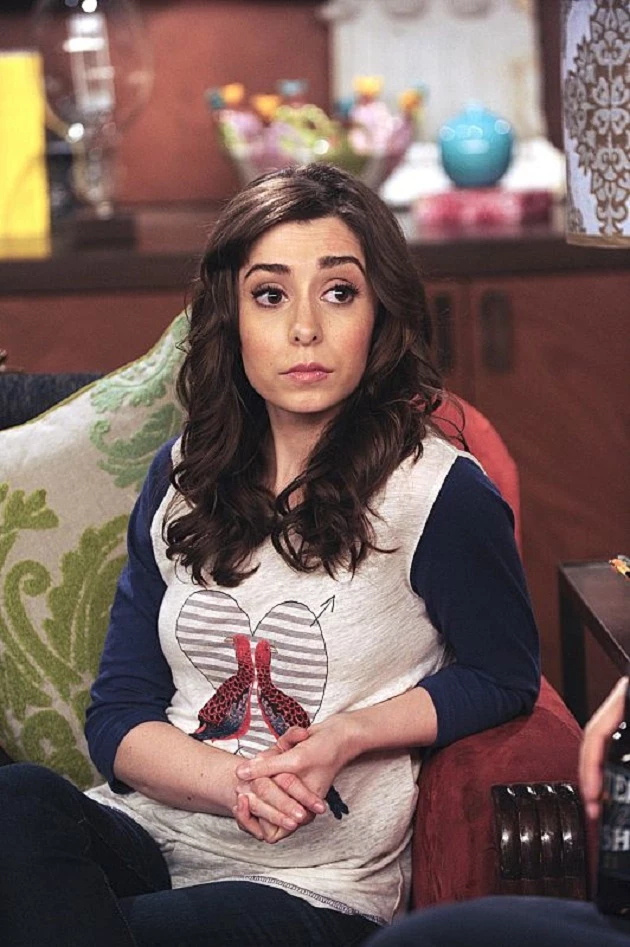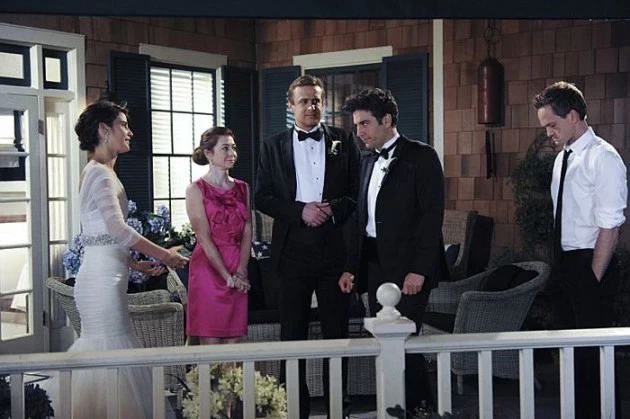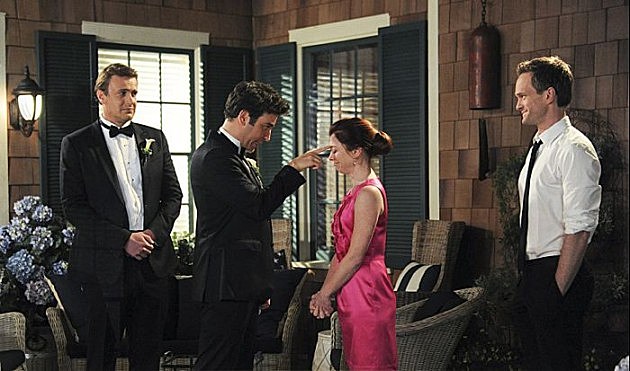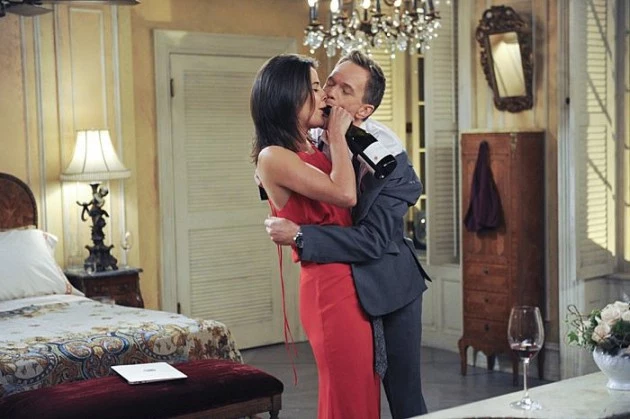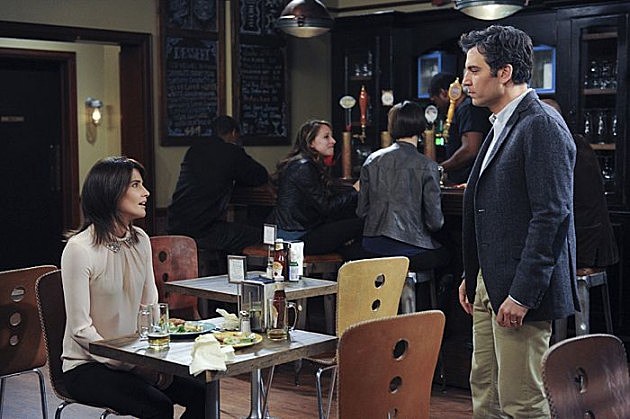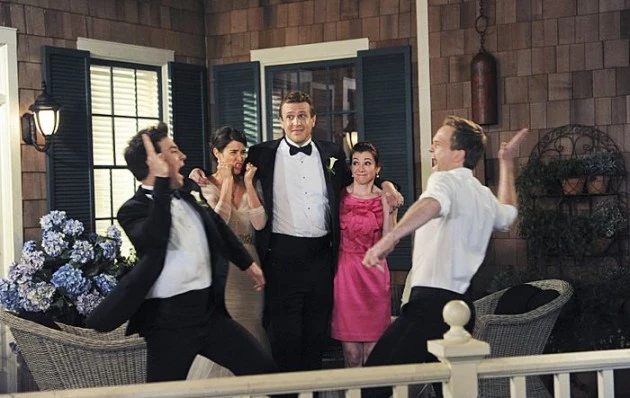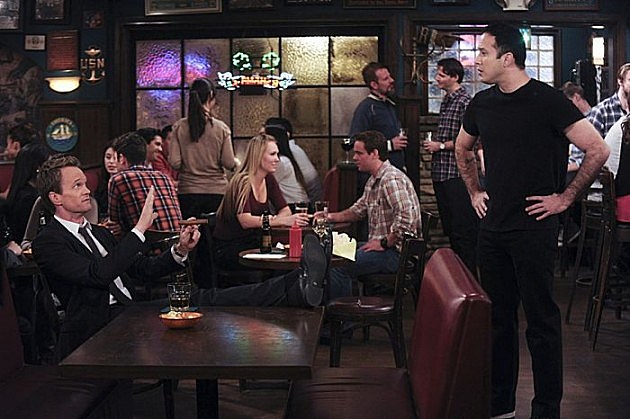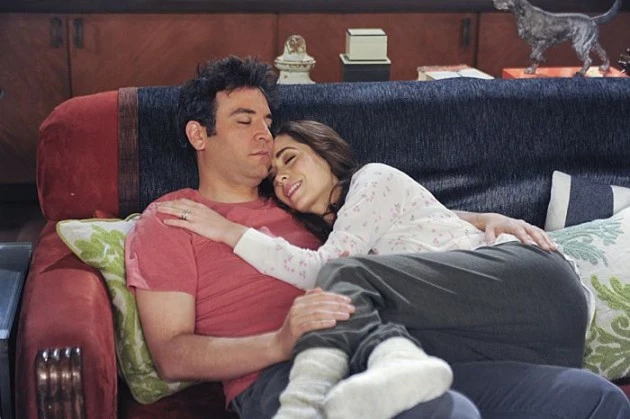 Source:
'How I Met Your Mother' Series Finale: Will Barney and Robin 'Last Forever?'