'American Idol' Hopeful Dances with Jennifer Lopez [Video]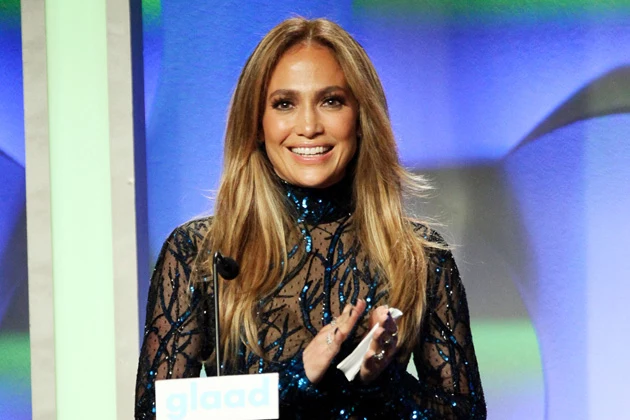 There was a pretty cool moment for a contestant at the "American Idol" auditions in Nashville! He got to dance with Jennifer Lopez!This hopeful had just gotten his golden ticket to Hollywood and asked Jennifer for a dance. She said 'yes,' and, as a bonus, Keith Urban and Harry Connick Junior accompanied. WOW!
Bet he never forgets that. And, he's on his way to Hollywood, to boot.